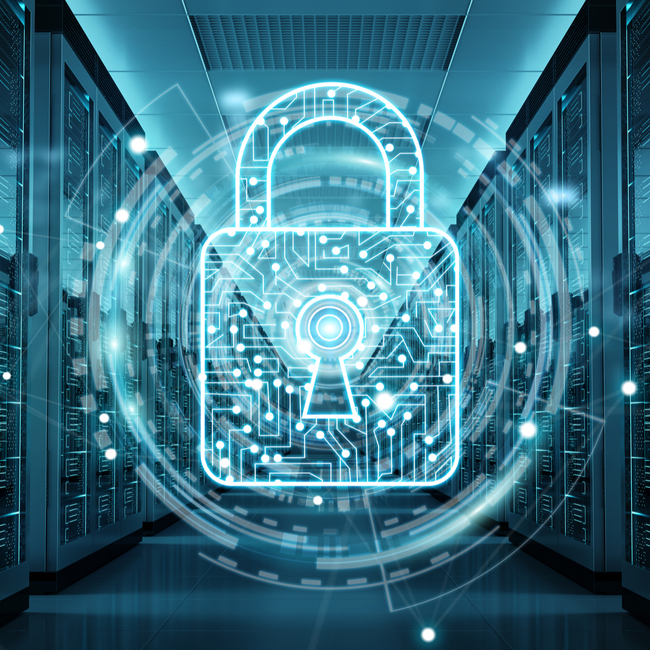 NGFW
A next-generation firewall (NGFW) is a part of the third generation of firewall technology, combining a traditional firewall with other network device filtering functionalities, such as an application firewall using in-line deep packet inspection (DPI), an intrusion prevention system (IPS). Other techniques might also be employed, such as TLS/SSL encrypted traffic inspection, website filtering, QoS/bandwidth management, antivirus inspection and third-party identity management integration.
Email and Web Security
Forcepoint protects networks from the most advanced threats while saving valuable time and resources. Forcepoint Web Security & Forcepoint Email Security are built on a common architecture, allowing for hassle-free maintenance and software updates to ensure the highest level of protection.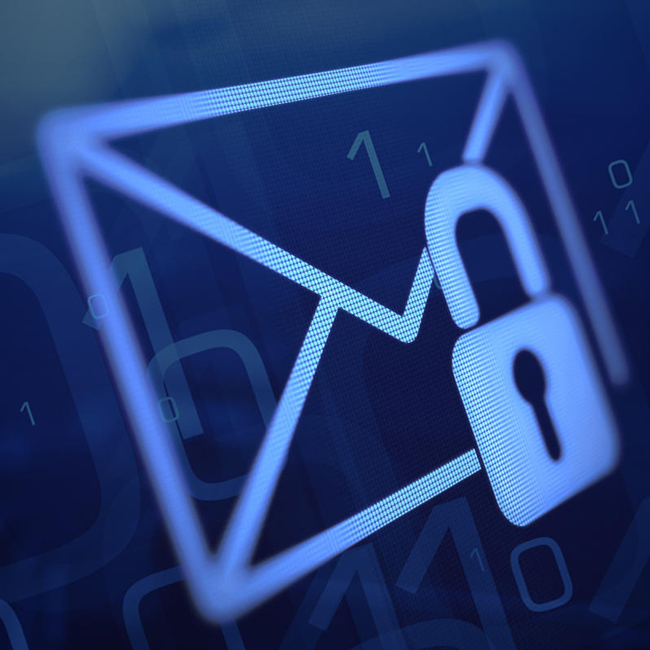 DLP
Data loss prevention software detects potential data breaches/data ex-filtration transmissions and prevents them by monitoring, detecting and blocking sensitive data while in use, in motion, and at rest. The terms "data loss" and "data leak" are related and are often used interchangeably.
Cloud Security
Cloud security is the protection of data stored online from theft, leakage, and deletion. Methods of providing cloud security include firewalls, penetration testing, obfuscation, tokenization, virtual private networks (VPN), and avoiding public internet connections.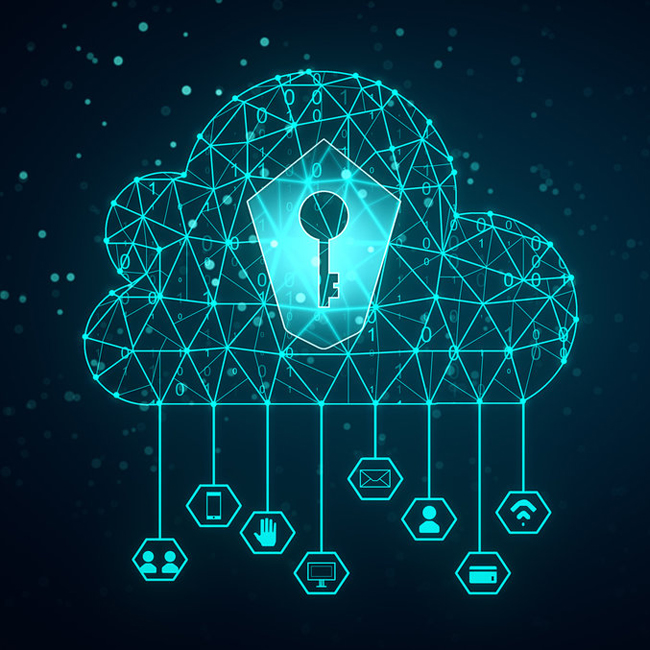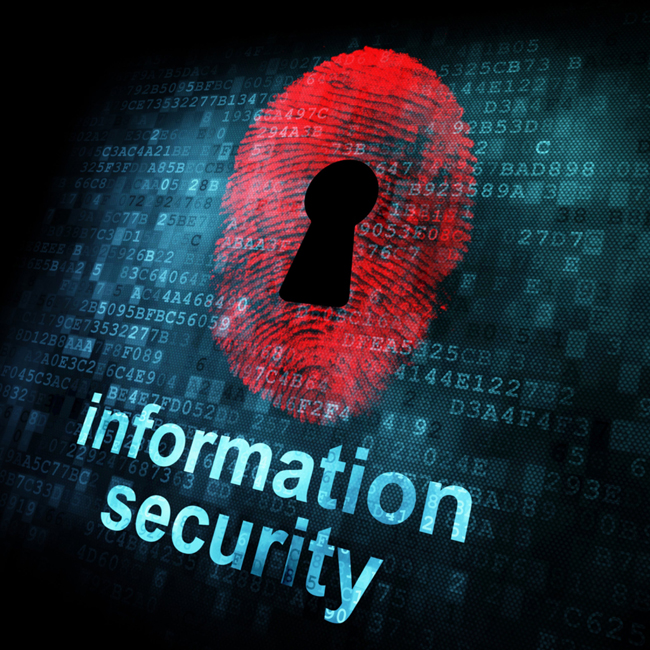 SIEM Solution
Security Information and Event Management (SIEM) is a software solution that aggregates and analyzes activity from many different resources across your entire IT infrastructure. SIEM collects security data from network devices, servers, domain controllers, and more.