Enterprise Data Communication Products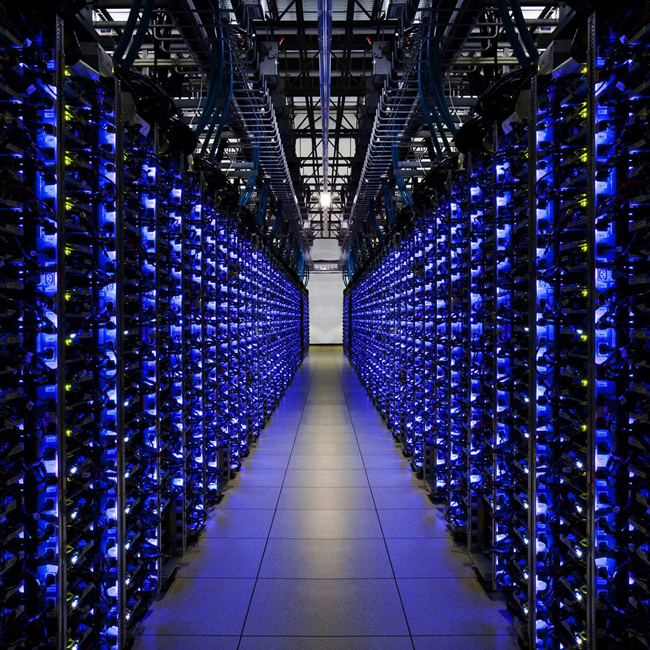 Network Infrastructure
Our IT specialists will custom design and implement a network solution.
From cabling, patching, switch configuration, all the way through to Internet and wireless connectivity, We will make the most of your LAN or WAN by addressing a full spectrum of issues including connectivity, redundancy, availability, scalability, security, manageability and serviceability in line with the industry's best practices.
Wireless Solutions
Our extensive expertise in Wireless system planning, design and systems integration, and are able to take a concept to detailed design encompassing site selection, and equipment selection.
Fi Pakistan is optimizing CCI/ACI and maintains best possible Wi-Fi service quality in high-density ecosystems via
Proactive Wi-Fi performance analysis and visualization
Identification of Wi-Fi performance bottlenecks
Wi-Fi service outage / performance alarms 
Automated corrective actions in real-time Cyber Security