Our Fi services have been chosen by number of industries and geographies
Solution Design
Our services are unique combination of user-friendly design and strong internet marketing plans.
We believe in providing a "total solution" to an organization's IT needs.  Whether your organization is a Small Office Home Office (SOHO), a Small to Medium Enterprise (SME) or a Corporate Organization, we have the expertise to design and provide the right IT solution for you.
Integration and Commissioning Services
We will help you to overcome any glitches which may arise during the startup, integration and Commissioning of ICT equipment/ ICT Consulting Services
Our experienced and certified engineers around the globe has allowed us to develop and expertise in understanding different systems and their integration. This puts us in the ideal position to assist you while dealing with multi-vendor system startups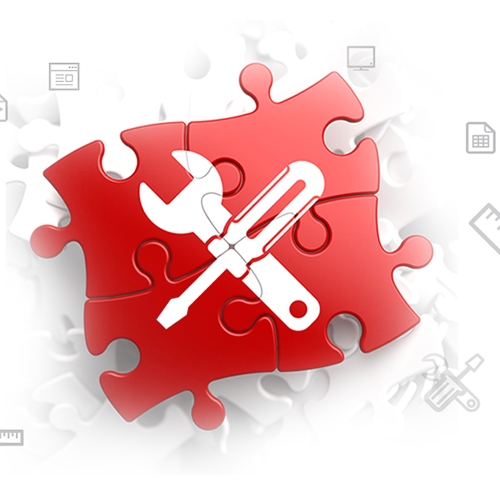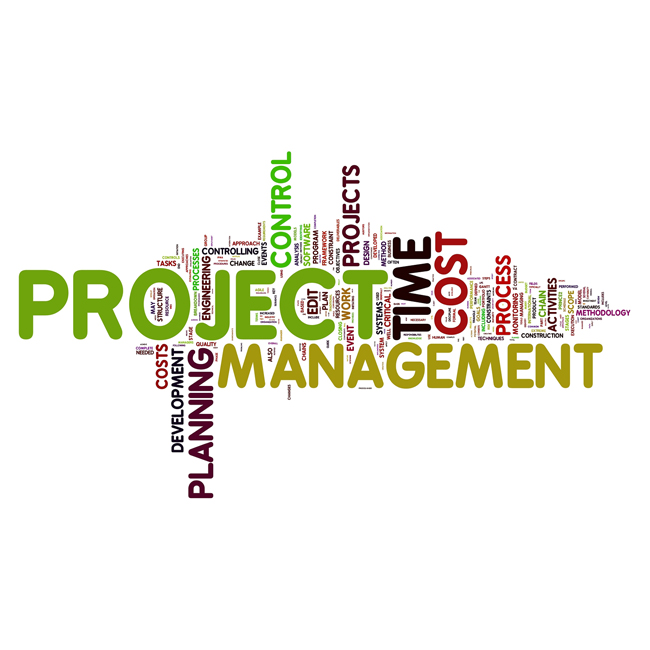 Project Management Services
As project management is key to the success of any deployment, our project management services provide you with comprehensive supervision, inspection and commissioning services for all types of ICT projects – no matter the size or location. We can manage your project from initiation to completion
The icing on the cake is our project management experience which helps us overcome any project lags or coordination issues
System Maintenance Services
We offer a complete, yet flexible support and maintenance services on all the solutions we provide to meet the needs of every customer.
Our support services include:
Telephone and email guidance
Telephone and online helpdesk support
Service Level Agreements (SLAs)
Monthly reports
Onsite support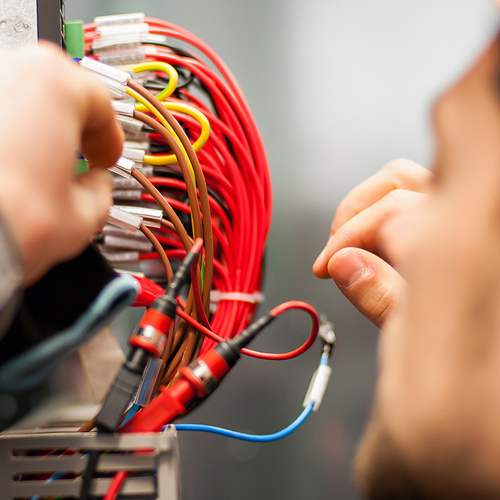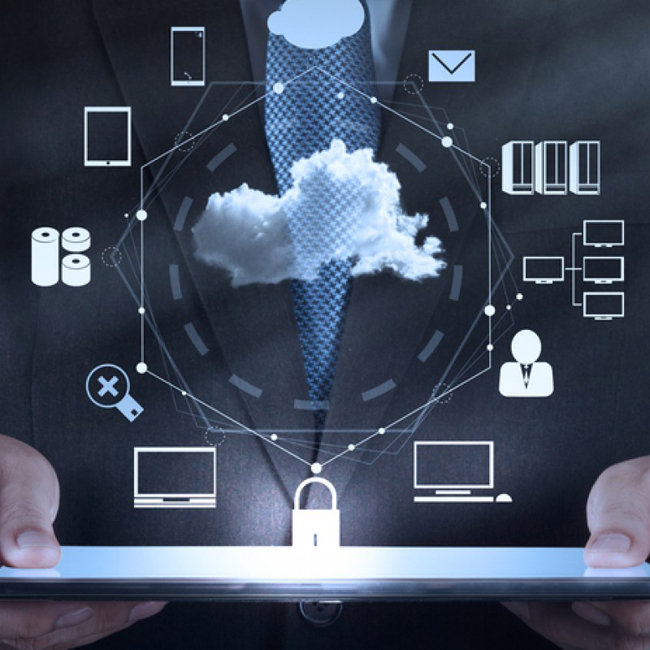 Managed Services
Fi- Pakistan offers scalable workplace managed services along with workplace infrastructure solutions. We deliver unified communication managed services that leverage cloud, on-premises, and hybrid deployment architectures. We enhance the capabilities of mobile devices, virtualized workplace environments and touch based applications. Our comprehensive portfolio includes help desk services and solutions, service provisioning, workplace software management, platform management, user provisioning, and workplace transformation. Through our expertise in remote monitoring and management technology we can create a set of managed services.