Enterprise Voice Communication Products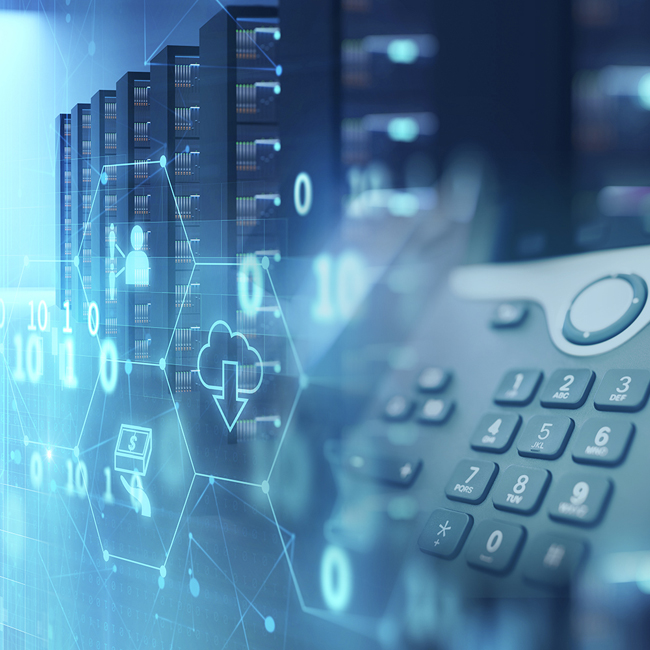 IP & Hybrid Telephony
We provide and support a wide range of affordable and reliable state‐of‐the‐art office communication systems (PABX) designed to meet the needs of all kinds of businesses regardless of size or scale.
We offer Unified Communication as a Service (UCaaS) and Communication Platform as a Service (CPaaS) systems being partnered with Alcatel-Lucent that connects people and systems.
Call Center Solution IP or TDM
We offer a scalable and reliable contact center solution for up to 7000 agents.
Benefit from multimedia interactions such as email, web chat or social media plus CRM applications like integration, workforce management, outbound and IVR capabilities.